Change their world.
Change yours.
Volunteering with Project 21 will change you.
Change the way you see other people.

Can you play indoor sport
and support a charity?
You can with Project 21. Come and play in the
purpose built sports hall at Centre 21
Five local Manx charities supporting people with learning difficulties had a collective vision and made the commitment for representatives from each of their charities to work together on an exciting and ambitious project to build a new centre for people with learning difficulties.
Project 21 receives no Government funding. Centre 21 has been built and equipment bought through fundraising and we are constantly looking at ways to improve the facilities and replace equipment. Funds are needed for the general upkeep of the premises. It costs over £20,000 a year to maintain the Centre.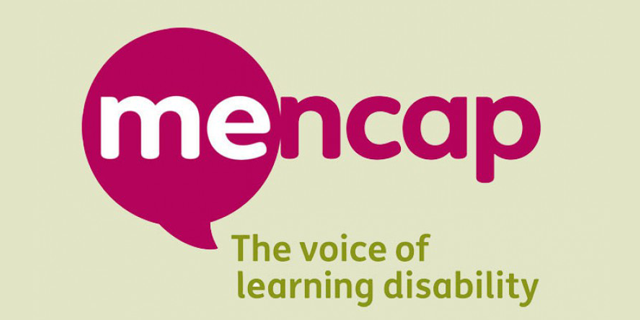 We work in partnership with people with a learning disability, and all our services support people to live life as they choose.
Down's Syndrome Isle of Man is a parent's run group established over 30 years ago to provide support to families and people with Down's Syndrome.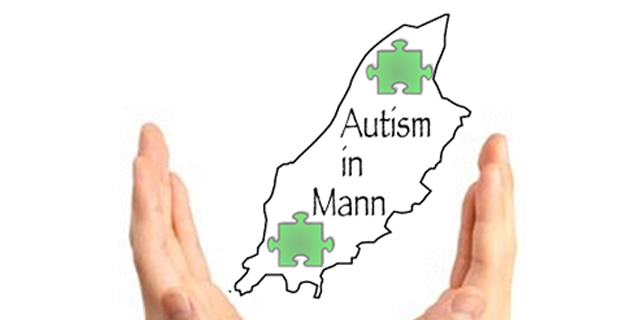 Autism in Mann was established in 1991 by two parents with families affected by autism, who wanted to reach out and help other affected people, parents and carers.
A club to provide leisure activities for people who were suffering from a mental handicap.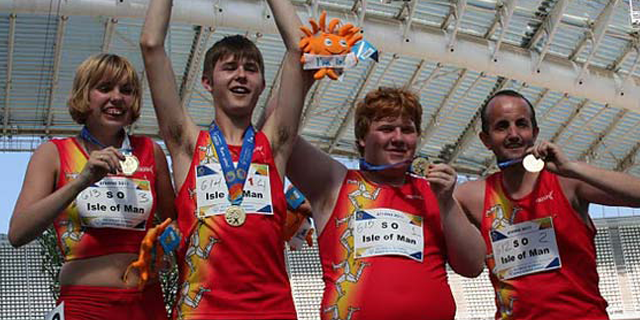 Special Olympics Isle of Man provides year-round sports training and competition for children and adults with an intellectual disability.
Project 21 was established in 2000. Work began on site in 2005 and the building was handed over at the end of July 2007, officially opened by Lieutenant Governor, Sir Paul Haddacks, and Lady Haddacks. Since then the Centre, named Centre 21, has been in use by various charities, and as a result many of these charities have been able to extend the range of activities they can offer their members from drama and music to all kinds of sport.
"Five local Manx charities had a collective vision to work together on an exciting and ambitious project to build a new centre for people with learning difficulties.
"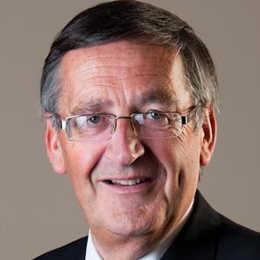 Geoff Karran MBE

Chairman & Director
Beryl Wooldridge

Director
We're always interested in hearing from people. Please don't hesitate to get in touch with us regarding your project.

If you want to contact us about any issue please call (+44) 01624 660321 or send us an e-mail.