We started with a simple idea.
Project 21 was established in 2000.  Five local Manx charities supporting people with learning difficulties had a collective vision and made the commitment for representatives from each of their charities to work together on an exciting and ambitious project.  The project – to build a new centre for people with learning difficulties.
The five Manx charities are Manx Mencap, Down's Syndrome Isle of Man, Autism in Mann, Manx Gateway and the Special Olympics Isle of Man.
A suitable site was obtained from the IOM Government and a professional team engaged to carry out the design and construction.  Work began on site in 2005 and the building was handed over at the end of July 2007, officially opened by Lieutenant Governor, Sir Paul Haddacks, and Lady Haddacks. Since then the Centre, named Centre 21, has been in use by various charities, and as a result many of these charities have been able to extend the range of activities they can offer their members from drama and music to all kinds of sport.
Our Aims
Our aims are to:
Create a centre as the headquarters/social centre for all people with a learning disability on the Isle of Man
Constantly improve the facilities and to increase the choice of activities on offer
Empower people with learning disabilities who use Centre 21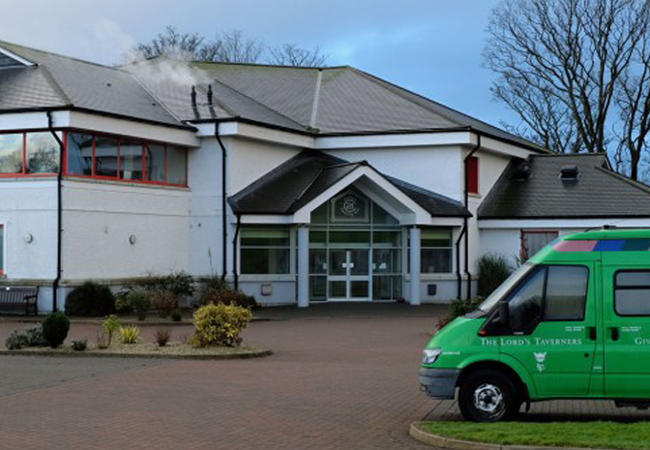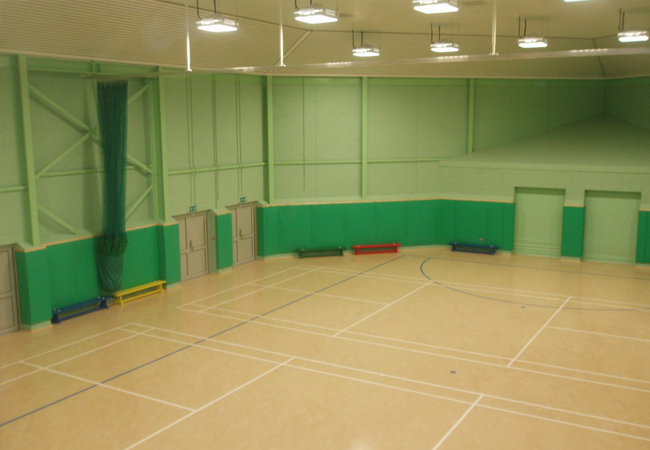 Project 21 is a Manx Company Limited by guarantee (company No 107350C) and is also a Manx Registered Charity with the charity number 872. Its Directors are Geoff Karran (Chairman) Beryl Wooldridge, Elan Karran, Di O'Brien and Sue Howie. Its Secretary is Di O'Brien and its Registered Office is at Centre 21 House, Greenfield Road, Douglas, Isle of Man.
"

Five local Manx charities had a collective vision to work together on an exciting and ambitious project to build a new centre for people with learning difficulties.

"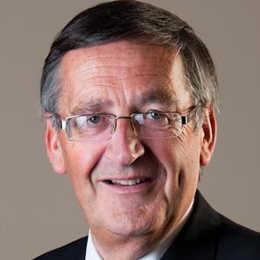 Geoff Karran MBE
Chairman & Director