The Isle of Man received a visit from the Commonwealth Games Baton for the Gold Coast of Australia Commonwealth Games to be held in March 2018.
Project 21 were chosen by the Local Commonwealth Games Association to be part of this celebration and on Sunday the baton arrived accompanied by teams from Australia and from the Isle of Man. The Baton is described as being bold, having as rebellious spirit, beautiful to look at but unique and unforgettable just like the Gold Coast. It weighs 1.4 KG and is 650mm in height. Inside is the Queen's message which will be read out when the baton arrives back in the Gold Coast for the Opening Ceremony next year.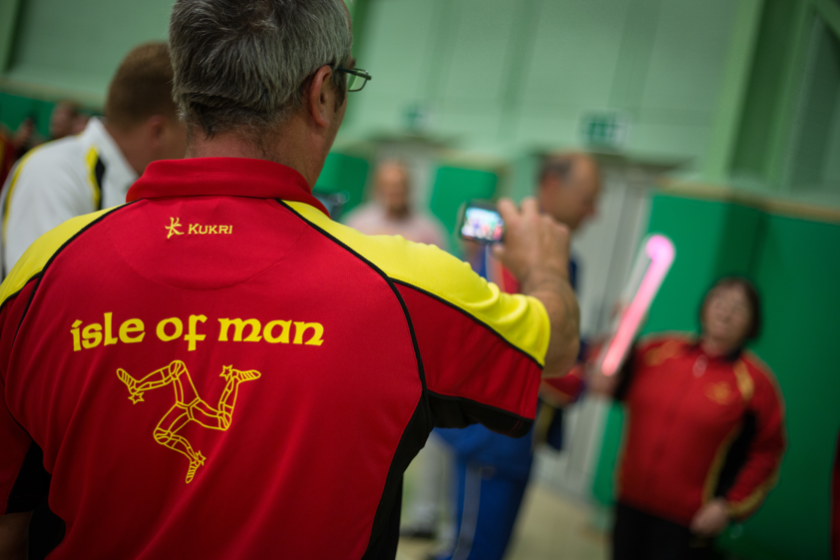 All the 5 charities involved in Project 21 enjoyed an afternoon of fun and activities before the baton arrived and then had the opportunity to hold the baton and have photographs taken with it. A special relay was then held around the grounds of Glencrutchery with 2 members of each of the 5 charities carrying the baton around the course.
A memorable afternoon and thanks to the IOM CGA for including us in the event.